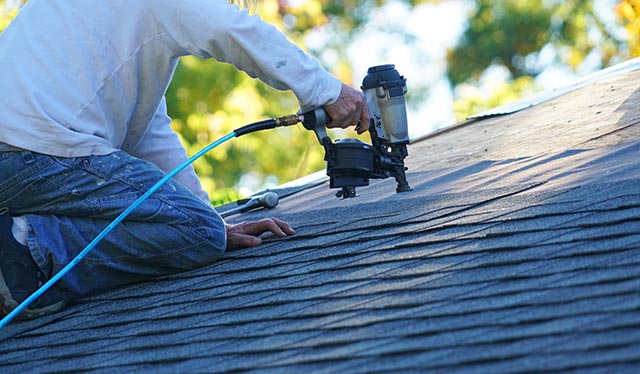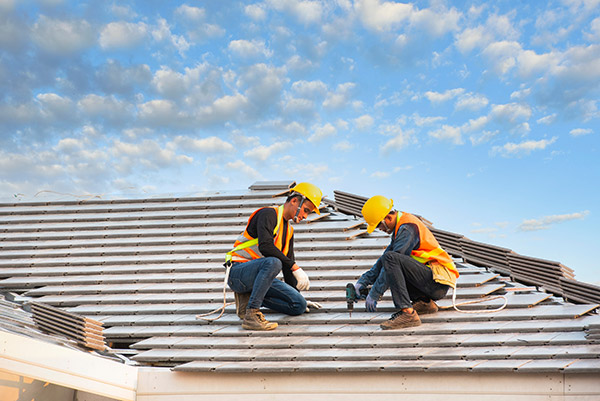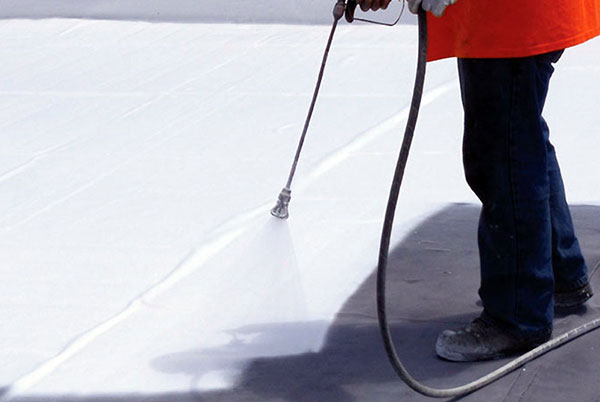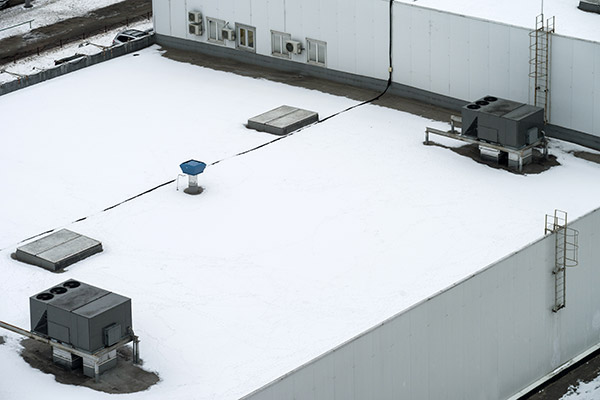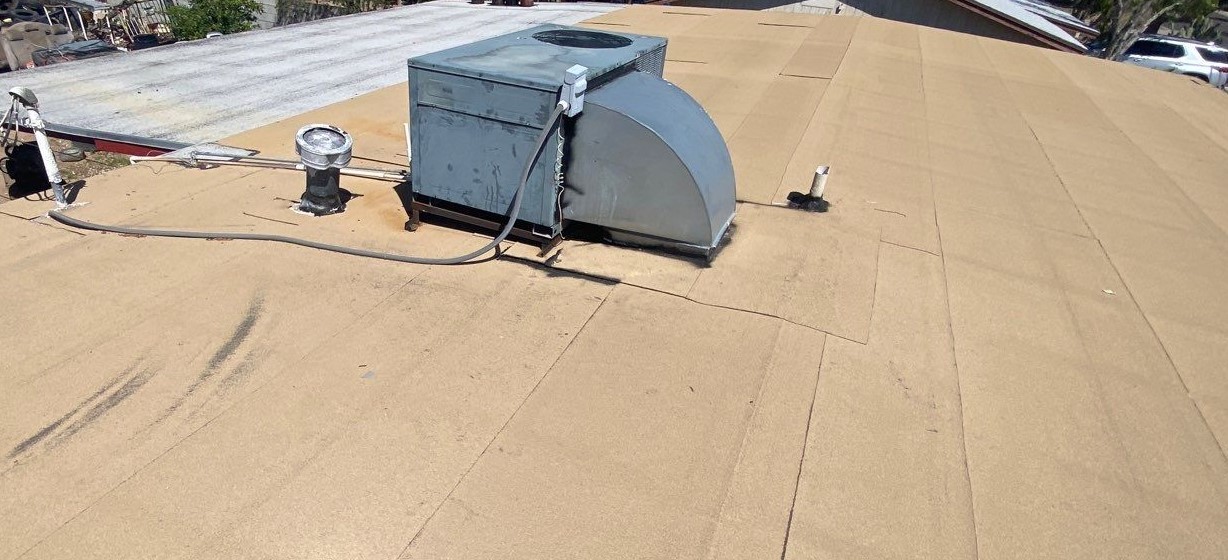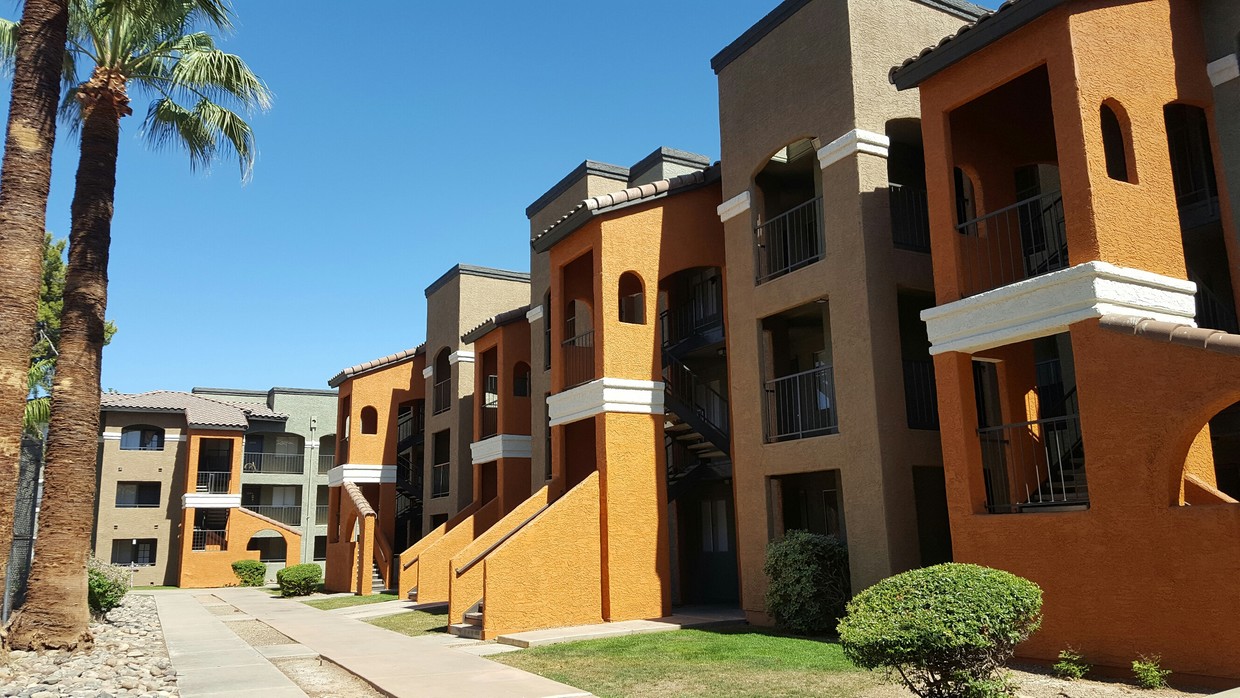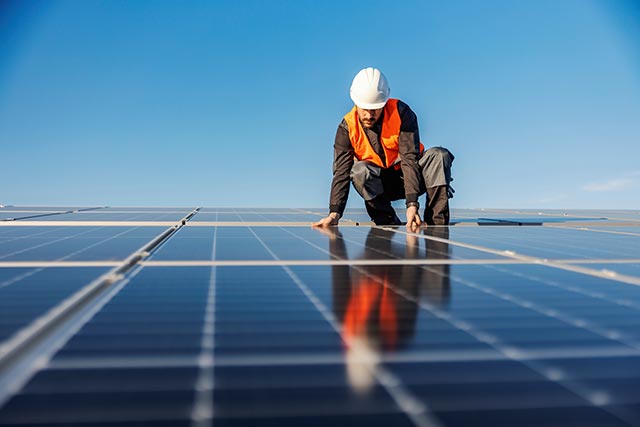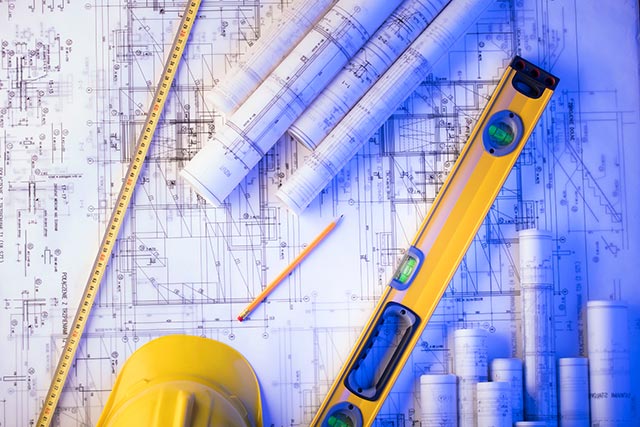 Request a Free Estimate
Please complete this form to have a member of our team contact you for a free estimate.
Quality Roofing at a Reasonable Price
Led by Brian Gleason and Josh Hardin, Gleason Roofing, LLC, is a proud family-owned roofing company located in Tempe, AZ that offers commercial and residential roofing services, including shingle roofs, tile roofs, solar services, and foam coating. We are fully licensed and insured, and we deliver exceptional workmanship, high-quality materials and outstanding customer service at a fair and honest price. We have more than 25 years of roof contracting work under each of our belts. Our roofing team is fully licensed and insured, and our company has been a member of the Better Business Bureau, with an A+ rating. Our high rating means that we provide exceptional service in all areas of our business, including sales, workmanship, and customer service. Our customers consistently express complete satisfaction with the services we perform.