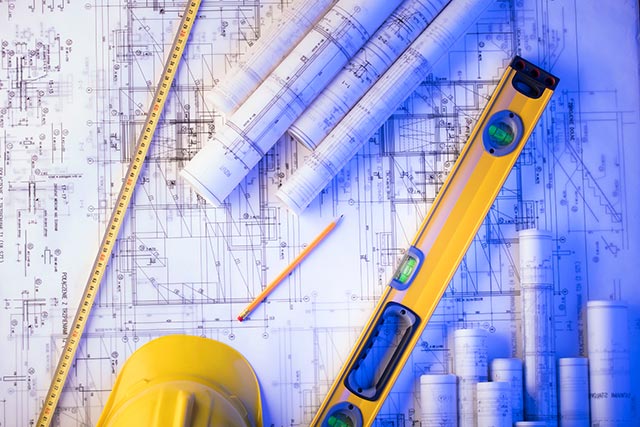 Many Structural Concerns Date Back To The Time Of Construction​
What was the building code at the time? Was it inspected and built to code?

​

Has code changed since?

​

Has drainage and run-off in the area changed?

​

Has there been regular upkeep and inspections 

​

Loss of maintenance records or warranties

​

Increased usage of amenities (i.e., expanding family sizes, increased guest 

usage)

​

Changes on use of common areas (tennis courts, basketball courts, green 

areas)

​

Risk Management Requirements being enforced by insurance companies
THE DO'S AND DON'TS FOR HOME REPAIRS
DO:​
Use professionals when completing repairs that require them. (Structural 

engineers for balconies, stairwells, load bearing, etc.)

​

Licensed, bonded, insured and qualified contractors that meet the scope of 

the project.

​

Spend the money to make sure that the repair meets the requirement when 

needed. If a permit is needed, get one. If structural integrity is in question, 

check it. 

​
DON'T​
Try to make structural repairs with a handyman. This could be detrimental if 

repairs fail and permits were required or someone is injured.

​

Try and put off making repairs even if the association is not funded or 

homeowners do not support repairs. Work with your attorney and management 

to find a solution. 

​

Delay preventative maintenance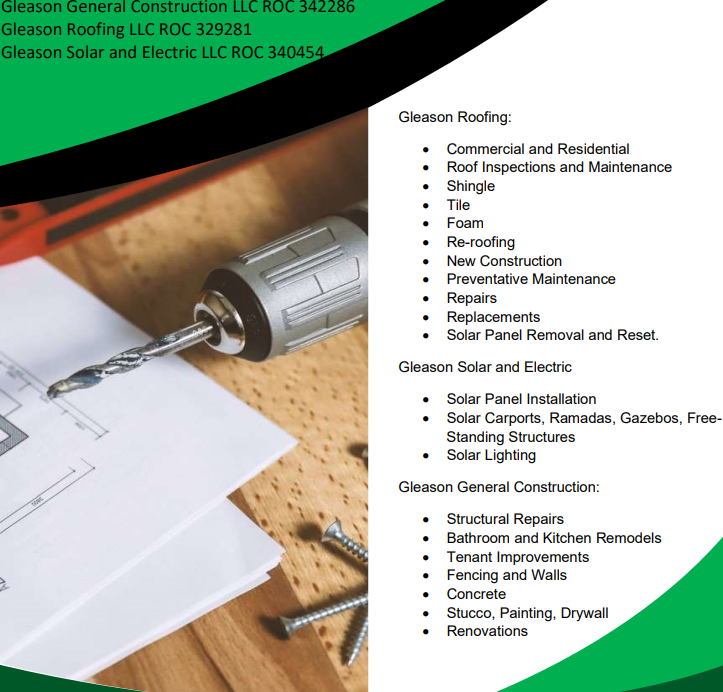 Request a Free Estimate
Please complete this form to have a member of our team contact you for a free estimate.
Quality Roofing at a Reasonable Price
Led by Brian Gleason and Josh Hardin, Gleason Roofing, LLC, is a proud family-owned roofing company located in Tempe, AZ that offers commercial and residential roofing services, including shingle roofs, tile roofs, solar services, and foam coating. We are fully licensed and insured, and we deliver exceptional workmanship, high-quality materials and outstanding customer service at a fair and honest price. We have more than 25 years of roof contracting work under each of our belts. Our roofing team is fully licensed and insured, and our company has been a member of the Better Business Bureau, with an A+ rating. Our high rating means that we provide exceptional service in all areas of our business, including sales, workmanship, and customer service. Our customers consistently express complete satisfaction with the services we perform.