GLEASON ROOFING

CONTRACTOR WITH

Homeowner Associations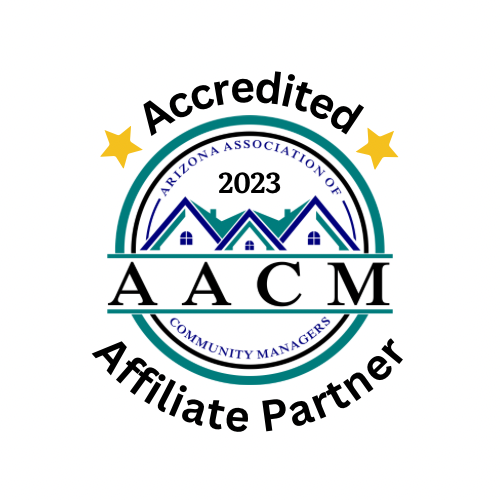 Founded in 2003 by management groups looking to positively impact their profession
"Homeowners Association Boards can feel confident when they choose an AACM Management Company to manage their communities. Combine AACM's Code of Ethics, Membership Standards, and CAAM Certification Program, with outstanding Affiliate Partners and it's a win-win for Arizona communities. "
"AACM Affiliate Partners are set apart from others in their industry through their commitment to ethical business practices, professional community management, and community manager education. An Affiliate Partnership with AACM shows their support of the HOA industry and those who work in it. "
"AACM is the first managers' organization in Arizona – specifically for Arizona. "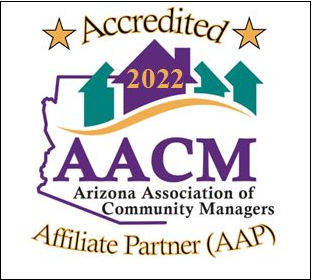 CAI is the international center for community association information, best practices, education and advocacy. ​
CAI serves community associations and homeowners by:
Advancing excellence through seminars, workshops, conferences and education programs, most of which lead to professional designations for community managers and other industry professionals.

Publishing the largest collection of resources available on community association management and governance, including website content, books, guides,

 

Common Ground

 

magazine and specialized newsletters.

Advocating on behalf of common-interest communities and industry professionals before legislatures, regulatory bodies and the courts.

Conducting research and serving as an international clearinghouse for information, innovations and best practices in community association development, governance and management.