Flat Roof
Replacement & Repair Services
A flat roofing project involves creating a flat or low-sloping roof that is ideal for commercial buildings, industrial properties, and other specialized architectural applications. These types of roofs are typically made with materials such as PVC, TPO, EPDM, and BUR (built-up roofing) to ensure durability, energy efficiency, and ease of maintenance. flat roofing projects often require careful planning, precise measurements, and specialized knowledge of roofing structures and weather conditions. Whether you're looking to install a new flat roof or repair an existing one, working with an experienced and knowledgeable roofing contractor such as Gleason Roofing is essential to ensure your project is a success.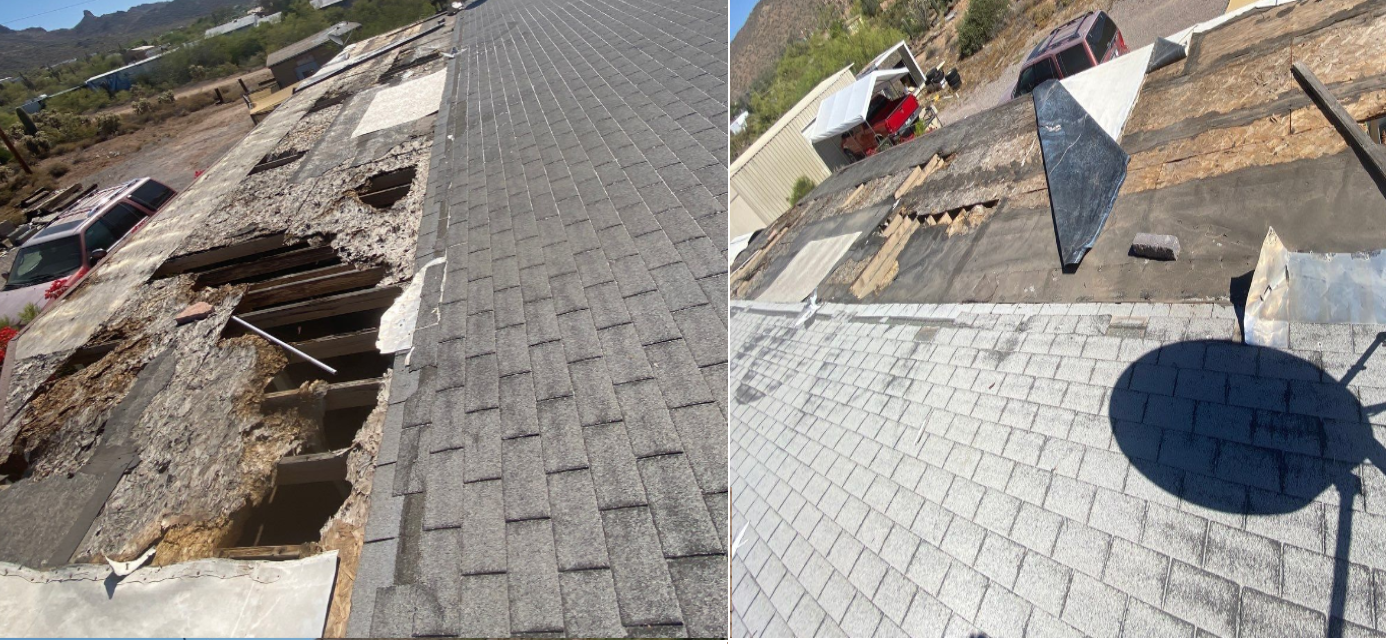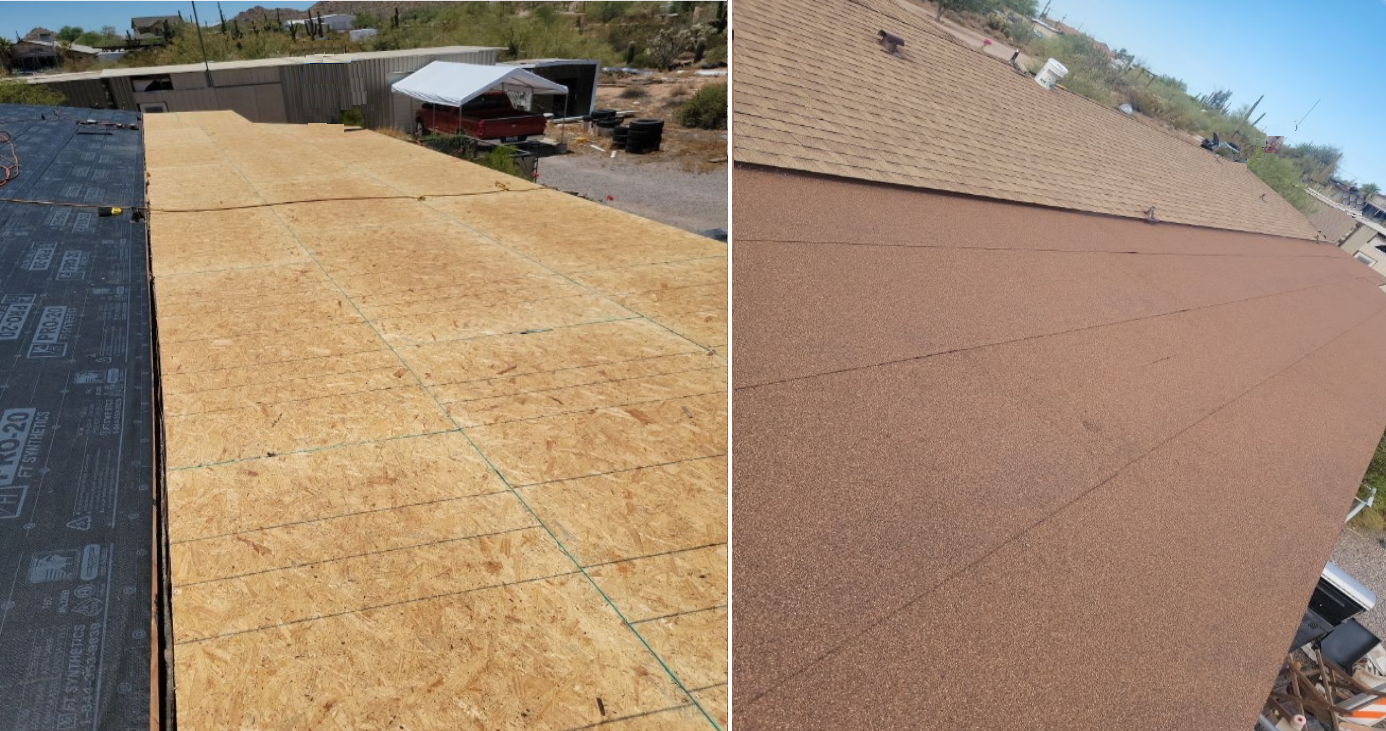 Benefits of Flat Roofs
Flat roofs have several advantages that may make them appealing: they tend to take up less space than pitched "gable" roofs, which can allow more floor area inside a building; their slope makes them safer to walk on than steeper roofs; they can provide extra outdoor living space; and they often look neater/more modern compared to traditional gabled rooftops. However, since flat roofs can collect water rather easily, even from light rain, proper drainage systems must be put into place so as to prevent leaks, damage to both interiors and exteriors, and possibly health hazards due to mold growth. 
Flat Roof Repair
Roof leaks, holes, tree damage, or storm damage, we have seen it all at Gleason Roofing and have fixed most of it! When your flat roof is in need of repair, contact us. Our team is highly skilled and efficient with repair work, and we have the tools and equipment in house to do the job quickly and correctly the first time.
Flat Roof Replacement
Has your flat roof seen better days? If it is time for a flat roof replacement, contact us. We can inspect your flat roof to assess its condition and to let you know for certain whether it is time for replacement. We can also assist you in selecting available options for your flat roof and provide you with a free estimate.
Flat Roof Refurbished Coating
If your flat roof is in good condition and doesn't need a replacement we have a solution for you! Gleason Roofing offers excellent coating services from residential homes to commercial buildings. With our in house crew and equipment we can prolonge the life of your flat roof by applying a layer of acrylic, elastomeric or silicone roof coating. Small leaks and damages can easily be fixed and prevented from happening with the help of some roof coating. Getting a roof coating can equal to half the cost of your roof yet triple its life, so it is a worthy investment for most building owners.
Request a Free Estimate
Please complete this form to have a member of our team contact you for a free estimate.
Quality Roofing at a Reasonable Price
Led by Brian Gleason and Josh Hardin, Gleason Roofing, LLC, is a proud family-owned roofing company located in Tempe, AZ that offers commercial and residential roofing services, including shingle roofs, tile roofs, solar services, and foam coating. We are fully licensed and insured, and we deliver exceptional workmanship, high-quality materials and outstanding customer service at a fair and honest price. We have more than 25 years of roof contracting work under each of our belts. Our roofing team is fully licensed and insured, and our company has been a member of the Better Business Bureau, with an A+ rating. Our high rating means that we provide exceptional service in all areas of our business, including sales, workmanship, and customer service. Our customers consistently express complete satisfaction with the services we perform.